Riding can be such a thinking sport. Constantly, we mull over our weaknesses and how to address them. We reflect on the challenges our horse is facing and dream up exercises, tack, and strategies to reach the next step in our journey. Meditating on this sport can become all-consuming.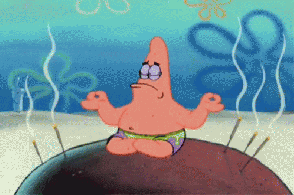 I spend car rides to and from the barn picking apart rides, noting where and why I need an adjustment here and a tweak there. All my directives aim toward supporting the horse I ride that day.
Then I will test out ideas, come to this blog, and write about it. I will also read the blogs of others to devour other ideas from the talented equestrian blogosphere. Throw in a smattering of COTH threads, and my head is rolling.
We are all thinking about our riding. Plotting, planning, and theorizing.