I was killing time before getting on Q today and decided to watch the lessons at the ring. I love doing this, and it reminds me of my high school days when I had no hurry and could spend an entire day watching my trainer's lessons. I rarely get to do that these days, so it's a treat.
This time, I did not watch my own trainer, but another trainer who rides out of the facility. This woman is an accomplished rider, and while her style can at times be eccentric, I do respect her greatly.
Why are you hedging, you might ask?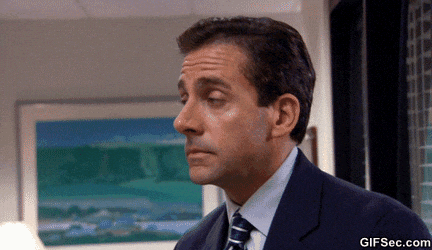 Well, I did notice a specific and very common trend with this trainer. This trainer to student behavior is one that I have seen and repeatedly been the recipient of when I was growing up.
During a young teen's lesson, this trainer was being hard. Her commands were tough, shouting, and exacting. I did not disagree with her corrections, but the manner of them would certainly be on south end of pleasant.
Then, the parent comes to pick her up.
And rather suddenly, the entire tone of the lesson changes. Rather than a laundry list of corrections, the trainer moves to asking exploratory questions and notes of praise. "You cannot jump until you correct your hands" to "You are doing so well with this young horse."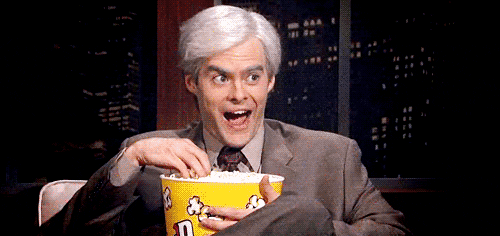 Again, not disagreeing with earlier phase of instructions, but merely observing how the one parent can alter the color of the conversation.
To a certain extent, it's expected that a parent presence will elicit a change in the trainer. When your *real* customer shows up, you have to reinforce that they are not spending hard-earned money foolishly.
I remember this as a kid very distinctly, mostly because my parents did not often stick around to watch my lessons. When they did have a weekend day free and would watch a lesson, the flip-flop was stark. I disliked when they watched. My trainer acted oddly. Maybe even disingenuous.
Until this weekend, I had yet to witness this phenomenon as a bystander, and I do think it exemplifies how much of a people business this is. Yes, it's about getting the right horse flesh in your barn, managing and bookkeeping, and ensuring you have a well-trained staff.
But the horse industry is customer service. And until kids pay for lessons themselves, the parent will always be an ultimate decision maker.
I wish parents stuck around for lessons more. A partnership with horses is so rarely understood outside of horse people, and the more exposure, the higher the likelihood that a parent will "get it".
Moreover, I wish trainers were more consistent. If you are going to be the tough yeller, own it. If you are going to be supportive and flowery, own that. Admittedly, trainers need various tools to work through diverse issues. That includes a spectrum of approaches – soft and hard.
The distinction lies in addressing the same core problem. To vary the tone of instruction within the span of an hour smells worrying. Especially if that change occurs after parental company arrives. That's fishy. I cannot be the only person to notice this?