It's very sad when my days consist of work, travel, and the only pony time I get is trolling the COTH boards. Don't get me wrong, love the community there, but there is not quite anything for your soul like sitting in a saddle, as I am sure most there would attest.
In my time off, I am trying to remain fit (ha…) and stay mentally focused.
Today I got to test how well my time away was treating me.
Answer: Not well.
I started off tired as all heck. Limited sleep, lots of travel, and long work days contributed to a sort of "blah" ride from me. I do think Q also benefits from hacks that focus on strengthening his weaker side, and as he's  used more in lessons, I don't believe that has been as much of a focus in his recent rides.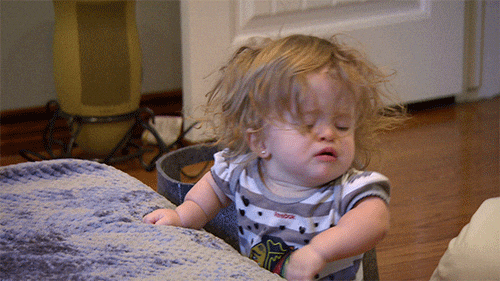 So instead of being the strong, straight, and willing ride we had weeks ago, we were bulgy, disorganized, and especially shoulder-y (on my part).
I did pull it more together toward the end. I have to remember light (not driving) seat and to fill him into my hands despite him feeling like we are cantering in place. I am searching for the pace all the way up to the fence, and that is not adequate.
Chalk it up to learning. Move on, get better.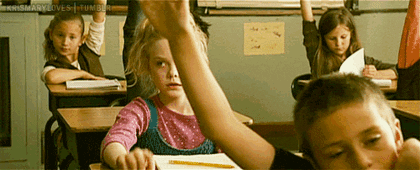 This week, I am going to spectate a horse show! Expect a nice little review of the facility and for some media!