I am not a "triggered" person. There is no one event, word, or situation that will throw me into blind rage. This is especially true with horses, where more often than not I am told I am too soft and ineffective.
There is one horse behavior that truly drives me batty. And I encountered it when riding Q this week.
Let me set the stage, Q is not – by any stretch of the imagination – a wild horse. He always tends to be behind your leg, and he carries himself as a "been there, done that" kind of guy. It is rare he will bat at eye at anything. Like, truly anything, sometimes *I* jump at noises that he is just like, What's going on up there, lady?
I cannot reiterate how calm this horse is.
With all the rain we've been having and the mild unsoundness, I got on the goober still expecting the same Q.
RULE NUMBER ONE WITH HORSES, DOOFUS. Expectations? Throw them out the window.
It took one strange spooking horse in the distance to initiate the launch sequence. Hopping and rearing. Pretending we were a dolphin. It was cute, were it not for the 5 other horses in the ring.
I will ride through most fanfare, but rearing is not an activity I am not willingly participating in, especially since there were other (well-behaved but impressionable) horses in the ring.
Out of courtesy for others, I got off promptly and marched the guy down to the smaller, quieter ring.
Mind you, I didn't want to let him loose, because I still wasn't sure how he would feel soundness-wise. I had a good idea he'd feel fine, since he was impersonating bombastic marine life. However, I was not going to let him buck around in case it was cold weather jitters, and he tweaked something further.
So I got back on in the smaller, quieter ring and like *magic* had old Q back, slow and predictable (and most importantly sound!).
However, I knew he had a hidden energy in him, so I was fed up with his "I couldn't possibly trot forward" schtick. Dude, you tried to plant me in the ground not 10 minutes ago!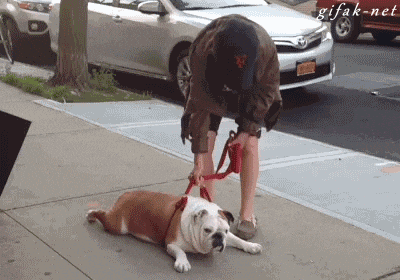 We had nice forward movement, then later returned to the "scary" ring and acted a perfect gentleman. At any rate, the spooking followed by zapped energy is not a strategy for success when I am riding. I will make them move forward if they show me that they are willing to spook explosively.
What are your hidden pet peeves?