Another trip down unsound horse lane, after experiencing this with the previous horse I rode. It always is frustrating to gain speed and steam only to but told to rest in the height of progress. Hopefully we are not sidelined for too long, but at minimum Q is going to need a couple days to relax and recover from some soreness.
What does that mean for me?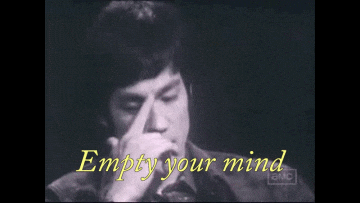 I get to return to thought pieces and mindful reflections on my riding.
Topics to be mulled over.
As an aside, I do not expect this unsoundness will last long, this soreness is very mild.