I had a situation at work recently that called into question my authority. I am not a hierarchical role-based person, so I laugh off most of this behavior and allow others to worry more deeply about it.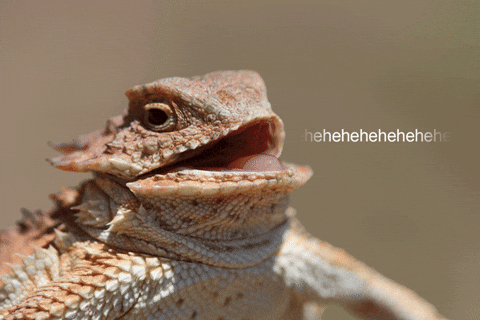 But it did (as life-events often do), make me think of horses.
There are horses that question your authority regularly. These are one that trample you in-hand, resist pressure, and act more predatory. This questioning of leadership can be dangerous for us horse lovers, as the 1,000lbs animals must submit to a level of respect in order for us coexist and work together.
Horses follow other parts of my life in that they are treated delicately when possible. Rather than be an aggressor, I prefer to work with the animal and coax them into performing / behaving to my expectations. Much of consists of positive reinforcement and soft touches.
My stance intensifies though once a line is crossed. The line is strict, if a horse is endangering me or someone around me (by biting, not respecting space, bucking, rearing, etc.) the answer must be swift and certain.
All this contributes to higher authority. If there is no hard line on behavior, a horse can toe across the line and act outside our established guardrails.
Oftentimes, this reminds me of a halflinger who I used to teach lessons on. This pony was beautiful, the type of Barbie horse you dream of with a palomino body and feathers on her legs.
But she was lazy as all heck. And her behavior was not outright dangerous, per say, but she would not at all respect a leg aid from someone shorter than 5 feet tall (which was hilarious, because she was a medium pony, at best).
We'd call her dull to the aids if it were just that she was slow to transition upward. But this mare would, at times, just refuse to move then would act offended when you finally did convince her it was a good idea to move forward.
She was clever, and many students ended up red in the face and frustrated due to this pony insolence. The pony did not respect her riders, and while it is a light-hearted example, it shows relationships complimented with a healthy amount of authority are more… successful? Advantageous?
Biddable horses are willing. They trust you. They want to please. Their natural state is to join their goals to yours.
So while I do not like to demand and decree in my professional life, I admit its importance in my horse-loving life.
What are some times when horses have pushed the boundaries with your authority?