At the risk of being a broken record, I must say Q has been out of this world. We have to consider where he began. The first time I rode the little guy he would –
Be incredibly behind your leg, borderline catatonic
Not engage his hind end (weak, plodding tracking, see point above)
Crane his head and chomp on bit
Aggressively pop his shoulder to the left
Fall in through any inside turn (see point above)
Lean heavily on your hand
Refuse to do walk to canter transitions
Fall and stumble on downward transitions
Now, hold on, I am not saying I am the savior that fixed these problems. Far from it. Nor am I saying that all these symptoms are fixed.
However, I cannot believe the horse I sit on when I ride this week as compared to the one I rode a couple months ago. With a good farrier and regular work under non-beginner-lesson students, Q has so much more balance and strength to each of his gaits.
Truly, cantering up to jumps is enjoyable (and not feeling as if we are in reverse, on a treadmill). I have also come a long way with Q, as lord knows, he is not the only one with issues to unpack. I am a leaning, fingers-opening, shoulder hunching monster at times. His balance question marks have instilled a center of gravity that is deep in my heels, rather than pinching in my knees as I am occasionally known to do.
His slower pace transformed by aggressive "get 'er done" tactics with relaxation and nuance.
It's a wonderful thing – to do right by each other – and in that way I truly feel as though we are partners.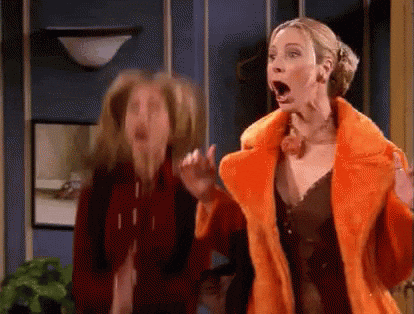 This weekend should finally mark a jumping lesson. I am looking forward to hopping over some fences for the first time in over a month (darn, rain).
How have you all progressed over winter?