Part of my 2019 mantra — to be happy with what you have — has practicing a neat little Jedi mind trick.
Normally my arrival to the barn after work goes something like this –
Panic, stress, panic about getting to barn late.
Speedy groom.
Ride for 20 minutes.
Panic, stress, panic about getting back home late.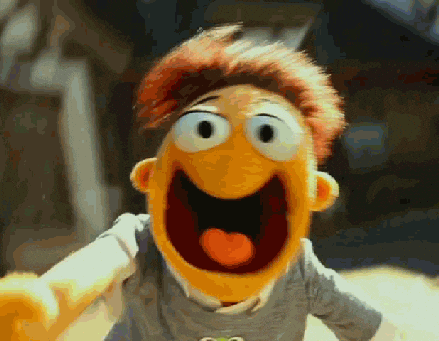 At that level of frenetic, what is even the point?
So now, I arrive to the barn, take my leisurely time, even if it means I will be there kind of late. I snuggle the horse. I walk around the property. We sniff grass.
More importantly, I indulge in a bit of fantasy.
Don't get me wrong, we don't want to slip into delusional or unsafe. I am not jumping property fences, gleefully claiming I am the new wave of Beezie Madden (which, is sacrilegious to begin with, if you ask me ).
The scene is typically only me with a small collection of other people at the property in the evening hours. So I strut around and pretend.
I own this horse. Lie.
I own this beautiful property. Lie.
I don't have to worry about Property Taxes on this beautiful, development-rich land. TRUE.
I love this moment. Most truth ever! Shrink my nose into my head.
At any rate, my re-ignition of childhood imagination has me feeling much happier. I need a re-calibration of my mind to stop focusing on what I don't have, which is not healthy and endless.
I encourage everyone to lie to themselves in small doses, when the mood is right and your heart needs it.