My upcoming show is not my first goat-rodeo. I have been lucky to take many horses around hunter, jumper, and equitation classes from age 12 onward. The majority of this was done in my early teens, with the financial and emotional willingness waning a bit as I aged.
I cherish the memories wearing wool coats in 100 degree heat. I still remember the tension of reaching to the bottom of a garment bag and not being able to find the matching ratcatcher. I was a bit of a loose-brained child (not much changed) so this happened… frequently….
But times are changed. Now we wash our huntcoats. And our collars come attached. And some even wear feathers in their hair (which I am so much a fan of, I love tradition as much as the next person, but c'mon, we are also here to have fun).
Unfortunately, when I detailed my showing attire to my current trainer, which includes 1) Navy disco KEP helmet 2) Navy blue gloves 3) Grey technical fabric coat with somewhat odd embroidery (never worn, bought used) 4) Beige Tailored Sportman's bought in the 90's with "saggy butt" fit. No one was terribly impressed with this lineup.
It was time for a small update. The KEP helmet must stay, mostly because I caused an internal hemorrhage by buying it in my university days, and while it does not totally match my down-to-earth mantra I still love it.
I have picked up a nice, respectable used RJ Classics Navy Coat. I tried so despearately to squeeze into an XS Kerrit's coat that was only $50, but not surprisingly, it did not fit the way a hunt coat should (thank you saddle shop worker for talking sense into me).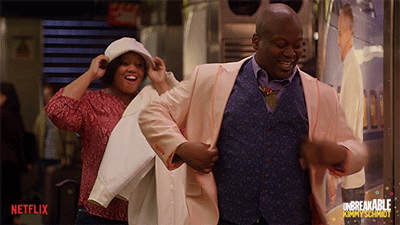 Next I may pick up the Trauma Void helmet. Also considering a velvet Charles Owen. Will open that one to the crowd as to what they think is best (assuming everything fits safely, of course, which they both do).
My one item that probably does not need replacing is my show shirt, which I bought recently on sale. Phew. Now I am not a complete disaster.
That leaves one item – saggy butt beige Tailored Sportsman's, actually bought in the 90's. I have a really hard time replacing these, mostly because when I am riding, they look perfectly normal. It's only when I get off that they look like parachute pants.
Especially since this will only be a schooling show… we will see.