While I still would not trade rain for freezing sub-zeroes, it certainly does put a damper on riding when you don't have an indoor.
Lots of rain means no riding. Wump wump.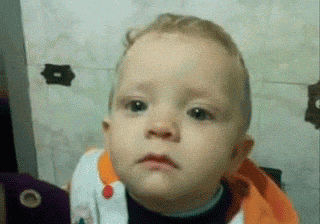 Luckily, I am one of those people that just loves being around the animals. So a day at the barn without riding is still pretty great.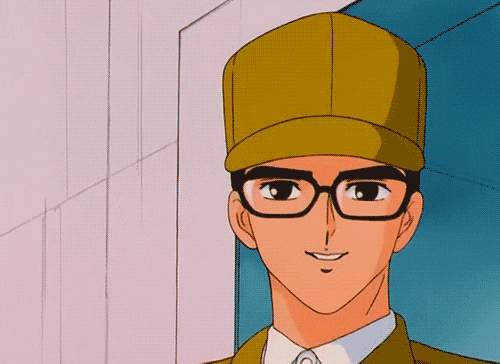 I mostly have been doing an extensive clean up and hand walking job.
The property we ride on has a nice path that goes along the entirety, so my thought is if you do 3 or so laps, it's probably a mile? This is a totally unofficial guestimate, possibly to not feel guilty about a package of Whoppers I get on the way home from the barn.
It's good to reconnect with your horse on the ground. While frustrating that we cannot ride given the good streak we were on, I think it's overall a positive thing to pause.
Right now, I have been doing some soul-searching as to what we each need to get to the next level. For him, continuing his progress on his weaker left side. Slicker and "uphill-feeling" downward transitions. Higher sensitivity to leg. In order to get him there, I need better straightness in my body (I am a leaner). I need to not rely on the spur so much. And I need to be more precise and curt with my asks.
My forever battle is keeping my reins short and my fingers closed. Soft elbows. I could go on and on.
One thing I was reminded of in my recent COTH thread that I started is that it's okay to have days as well where you are just enjoying your horse. They need those "lighter" days too. Especially with Q occasionally being used in other lessons and being ridden by other people.
One thing that is nice about the rain, it really creates reflection (yes, this is both a water pun and a real fact of my recent activities).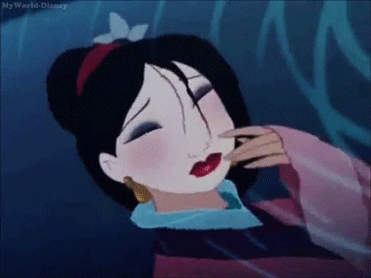 How do you all handle short-term downtime?