Basking in the glow of good rides is its own energy that burns completely clean. I had the wonderful opportunity to ride in a group lesson, which I realized, I totally missed. Having additional people around to release the tension of mistakes, or cheer you on when things go well warms my spirit. As well, getting to watch others approach the same challenge generates interesting "huh" moments.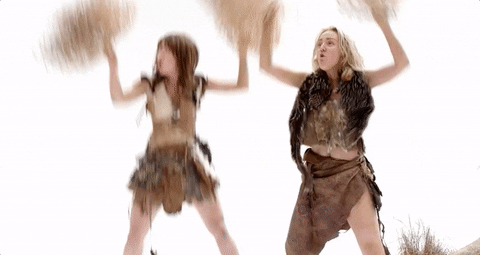 With Q, none of us who work with him have Olympic aspirations. Thus, we are all taking our time to piece together a stronger, healthier, and happier horse. With that, comes taking a step back on course complexity and height, which I was elated to do.
Though on Saturday, we got to do something a bit more fun and higher than we typically do in our private jumping lessons, and we really rose to the occasion, no pun intended (really).
The nice thing about our flatwork progression is that Q is getting a motor as well as more impulsion to his gaits, which makes the jumping easier and more enjoyable.
We did a line to rollback to rollback course. The jumps were objectively not big, maybe 2'6", but when you have been jumping 2' mostly, there is still a child-like enthusiasm when jumps go up.
I laugh about the days when jumping 3'9″ in lessons was "normal". Maybe one day I will own a horse capable of that, but I am happy to do what I can now.
That's all to say, Q was fantastic. He totally marched down the line in the strides, jumped the snot out of the oxers, and in general felt really willing.
One thing I will continue to work on is to get his hind end aligned, he loves to trail his hindquarters out (toward the rail if you are coming off it), especially through the turns. I need to really bring him more effectively around my inside leg then and also finish the turn with outside aids so we don't canter somewhat sideways.
It wouldn't be me if I didn't have some thing I could do better. But I cannot contain my joy with him. We are all so happy with the little squirt. Maybe a show season could happen?