It's funny, when you teach a horse self-carriage on the flat, it can do really tremendous things for work over fences. Like, who would have thought a strong, flowing hind end would do wonders for jumping ability?
(said no one, ever)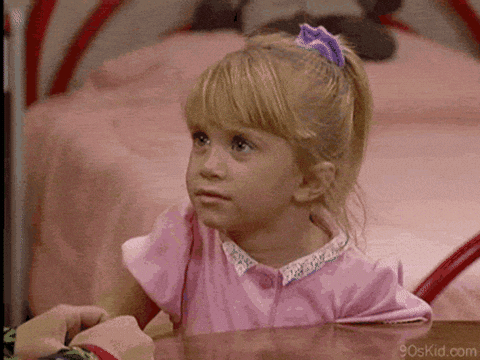 But truly, we have been putting in some great flat schooling for Q. He began as a traditionally "dead-to-the-leg" type of sensitivity, and through a lot of transitions and changes of pace within gaits, he's turning into being more responsive and less surly to the leg.
As well, tracking left was more difficult for him, and it still is to this day. Especially at the canter, you can tell there's weakness/imbalance. He used to look to do a sneaky lead change. Now he is much stronger on it, and I am attempting to get him to quit throwing in his left hind when picking up the lead.
Do the basics, and do them well. That's what I keep thinking with him.
Trot-to-walk transition needs work? Spend some time making them "perfect" so he doesn't fall into the walk.
Circles are a bit oval? Steer more effectively and really encourage him to not over-bend to the right, and be rigid to the left.
Heavy in the hand? Add leg, push his hind end further underneath him and raise his forehand.
It's refreshing to revisit fundamentals, I enjoy demanding quality from myself. Shoulder- and haunches-in become good turns. Lengthening and shortening become well-ridden lines. Transitions become crisp departures.
It's a level of gold lining that is fun to dust on everything.