Tomorrow I ride for the first time in a week and a half now. It is so good to be getting back in the saddle, and I now have some more news to look forward to.
Horse show in March!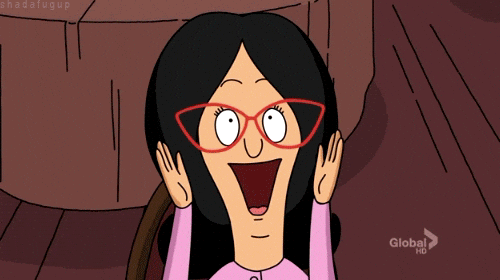 Hilariously, I do not have any respectable show clothes that I can wear in the divisions I will be riding in. My European-inspired jumper flair is not going to work for Adult Hunters and Equitation. So, the hunt begins for new clothes that won't make my trainer gag when I step into the ring.
But this also presents something tangible for us, a goal!
Now all our work will lead up to time in the show ring. Cheers to wearing my tall boots again!