Horseback riding has offered me continual trickles of heartbreak. The sport of the wealthy teaches you to gather what you have and repeat, This is enough. I have enough. Even if what you have does not include an 8 year old dark bay with grand prix jumper potential or a tack room full of French saddles. Humility and gratitude, forcing me to cherish every moment with these magical animals, contribute to a better mind and spirit.
Thus, when stars align and the universe smiles down, sometimes I think I have to shake myself to wake up from a dream.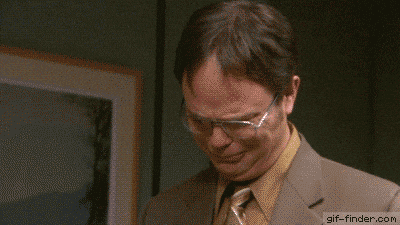 It's happening though, I have a horse to ride in my new city! Better yet, I will not be out of house and home.
Over my 16 years, I have been blessed to ride many types, and can safely sit on most. Not talking Olympic level talent, but I can keep my wit and humor on the spooky and green.
As expected, this guy may be a bit of the latter (not as much of the former).
This is big news for me. I cannot wait to share more details.